Design.
Simple.
Distinctive.
NORASACK DESIGN
Design. Simple. Distinctive.
NORASACK DESIGN
Design.

Simple. Distinctive.
NORASACK DESIGN
Design.
Simple.

Distinctive.
NORASACK DESIGN
Design. Simple.
Distinctive.
Brand Identity
We'll create distinct and unique visuals tailored to your branding vision.

Marketing Campaigns
You bring the message, we'll bring the right design to reach your audience.

Publications
From newsletters to magazines, we'll create layouts perfect for your needs.

Environmental Design
Need signage and posters? Let us know how you want to be seen.

Web Design
We create beautiful and modern designs for your online presence.

... And More!
Don't see what you're looking for? Get in touch to find out what we can do.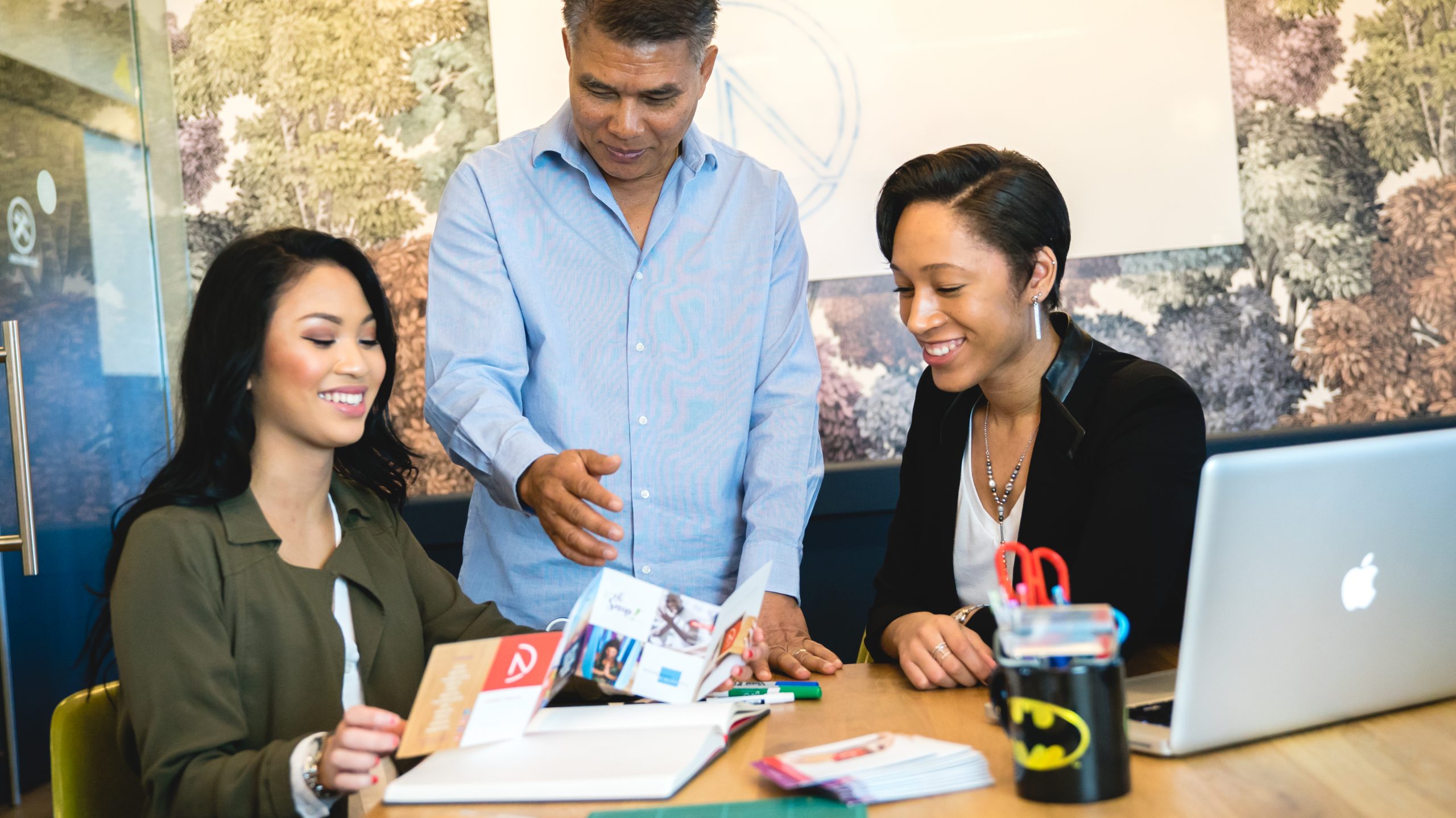 We take pride in our ability to listen to your needs and understand your goals and expectations. With Norasack Design you have a team of dedicated, passionate and creative partners, working in tandem with you to achieve your goals and exceed your expectations. We look forward to the opportunity of helping you translate your passion into big ideas that define your value as a brand.
Norasack Design has been extremely helpful in designing clean and meaningful design for our association's Annual Meeting. The entire team is a pleasure to work with and often provides helpful feedback that helps to create the best final product. I would recommend Norasack Design to both small and large organizations.
Angelica Walker
American Public Health Association
The Norasack Design team is easy and great to work with. As a very picky client who already knows what I want going in, it can sometimes be difficult for designers to maintain control and creative license within strict parameters. But their team goes out of their way to ensure that I am happy with every project. They are quick to respond and always produce a quality product, even on short notice with tight turnaround deadlines.
Jenn Truong 
Virginia Tech, Center for Leadership in Global Sustainability
For over 10 years Norasack Design has provided creative services rooted in providing quality and innovative designs that capture the awareness and imagination of a variety of audiences. The design work is clean, fluid and created by thoroughly listening to their clients and understanding their needs. We (I) are forever appreciative of this team's ability to navigate through the demands and needs of an aggressive schedule and never letting the creative suffer. They are a tremendously talented team!
Linda Blake

Association Director of Marketing, YMCA Metropolitan DC
Norasack Pathammavong (Norasack Design) is a designer with the exceptional ability to transform vision and direction into on-target creative. Fast to deliver fresh ideas and with exemplary attention to detail, the creative team was responsive and understanding of our needs. Not only did the studio propose numerous creative solutions, but they worked with us on final fine-tuning to ensure that we were completely satisfied with every detail. We look forward to continuing to work with Norasack and his creative team on our upcoming projects. Norasack Design comes highly recommended.
Nancy Sween

Sr. Director of Communications and Publications, National Academy of Elder Law Attorneys
Norasack and his team are extremely professional, responsive, and proficient. Their creativity and hard work transformed my website beyond how I envisioned, and I'm constantly getting compliments on it from friends and clients. Prior to working with Norasack Design, my website lacked spark, color, and a professional overall appearance. As an artist, I feel like they did an outstanding job listening to how I envisioned my site then did an even better job of bringing that vision to life. From scheduling in-person meetings to sending me several options every time that I suggested an idea, they are truly the ultimate innovative web design team!
Jasmine Ibrahim

Professional Makeup Artist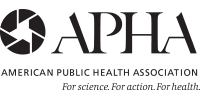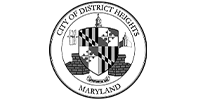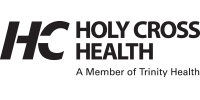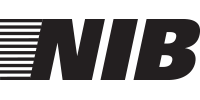 we'd love to work with you!
Need a project completed? Just starting a business? Want to say hi? Email to get in touch with your new design team.